Favorites
I have lots of favorites, My favorite paper is lined paper.
It just feels so nice to write on!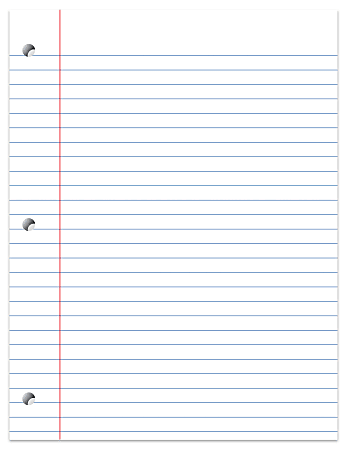 My favorite place is my Pencil Pouch!
Its always nice and cozy and gives me a nice place to stay after school!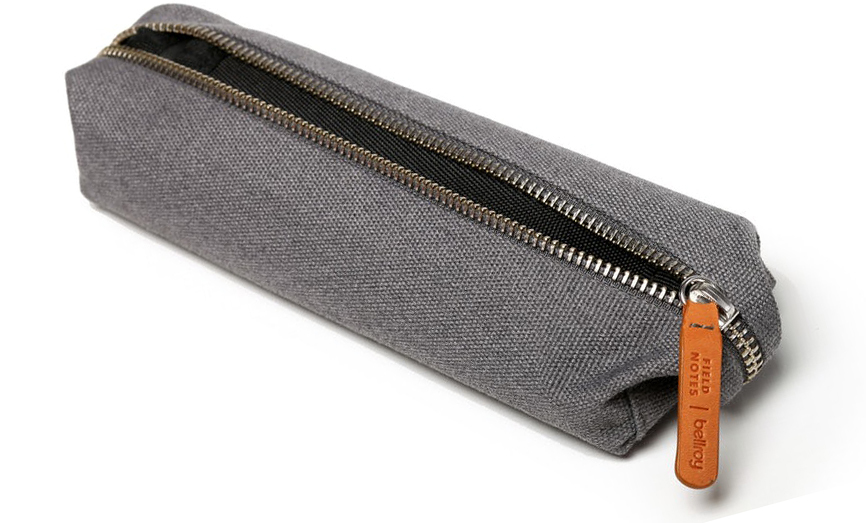 My favorite class is math because of how the numbers always equate to some satisfying number,
(I really like the way I make them look to!)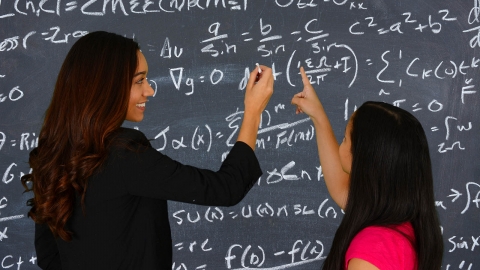 Thank you for looking at some of my Favorite things,
sorry if I went too fast, I really like to get to the "POINT"!